Labor day is just around the corner and what better way to relax, than by throwing a barbecue for all the hard-working people in your life. At Paradise Grills, we want to make sure that you're using your Orlando outdoor kitchen as much as is humanly possible. With summer ending, summer barbecues are dwindling down as well. Luckily, in Florida, we are able to grill all year round! Even though we are blessed with supreme grilling weather almost 365 days a year, that doesn't mean that we can't throw a blowout bash this Labor Day weekend. Say goodbye to summer and hello to a new football season with the following menu ideas and recipes, perfect for a chill Labor Day weekend.
Burgers: An American Classic
When celebrating American holidays you just can't go wrong with throwing a few patties on your Orlando outdoor grill. This doesn't mean you have to stick to boring, regular hamburgers though. Here are a few of our favorite burger recipes that will surely spice up (literally) your grilling game:
SideKicks
Even the biggest meat lover at your barbecue will want a delicious side to go alongside the main course. Choose any or all of the following full-flavored side dishes to whip up at your Orlando outdoor kitchen and wow your guests:
Refreshments
Cool your guests down with some of the coldest and most delicious labor day weekend drinks that you can get your hands on. If your outdoor kitchen in Orlando is equipped with a stainless steel fridge and sink, you can easily create these unique beverages outside in front of your guests, ala' Tom Cruise in Cocktail.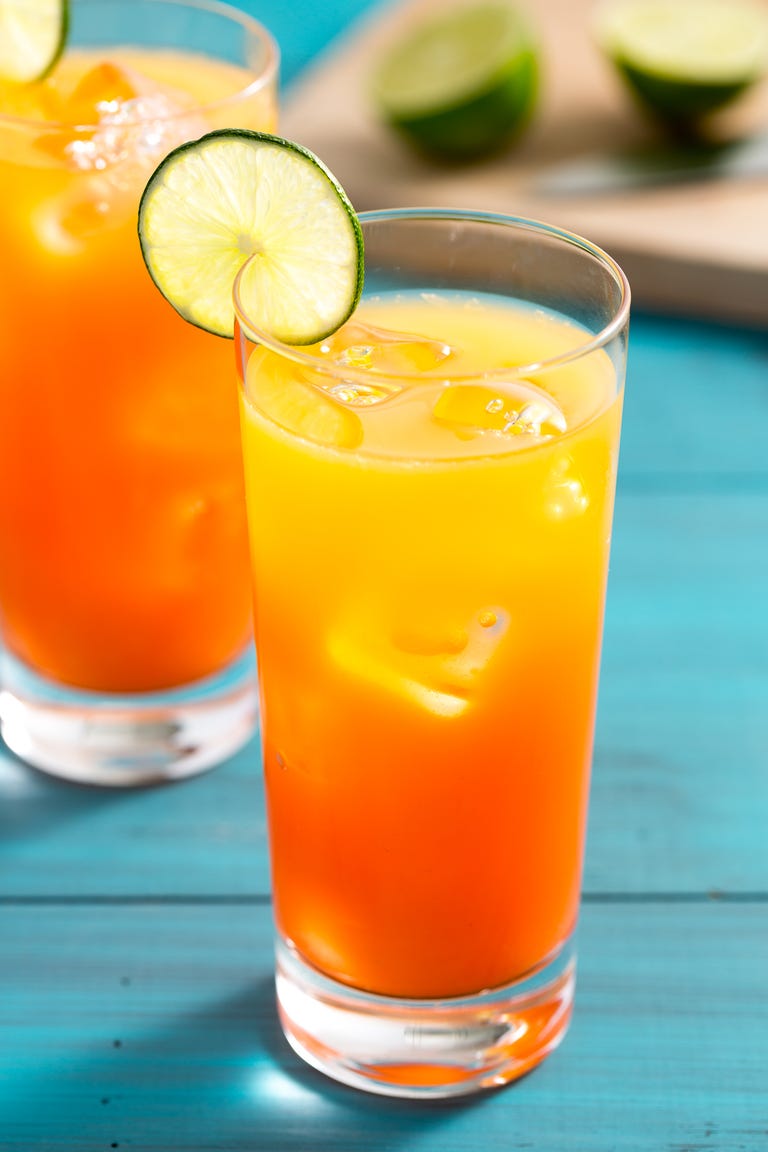 Alternatively, if you want your guests to be part of the action, consider setting up a Bloody Mary Bar, where they become the bartender by picking all the ingredients to make their own drink. Find out how to set up your own Bloody Mary Bar, here.
Don't Forget Dessert!
Make the ending of summer a little easier and a little sweeter with these Labor Day desserts. From refreshingly cool desserts to rich, sinful chocolate delights, these desserts pack all the flavors you just have to indulge in. We won't judge you if you go back for seconds (or thirds).
Fire up your Orlando grill this Labor Day weekend and try out something new! We know these recipes will hit the spot to bring in the end of summer. Don't want the party to end? If you feel like setting out on the town in Orlando over the weekend with your friends, check out these Orlando Labor Day Weekend events.
Have a Safe and fun Labor Day Weekend!